10 May

Breakfast with Rep. Brad Schneider

Event Info:

3rd breakfast this year with Congressman Brad Schneider of IL on Wed. May 29th at 8 am at Shallot's Bistro 7016 N Carpenter Rd. Skokie IL.

Congressman Schneider is a strong supporter of a strong US Israel relationship. He has introduced important pro-Israel legislation and is considered one of the leading representatives our issues. Please join us for an informative breakfast. RSVP by e-mail – [email protected]com.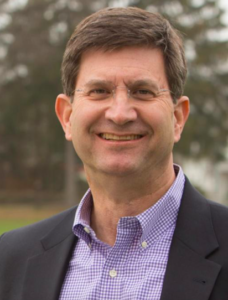 About Brad Schneider
Brad Schneider represents the 10th District of Illinois in the U.S. House of Representatives. A strong, independent voice for his District, Brad has been ranked among the most bipartisan member of the House.
As a member of the influential Ways and Means Committee, Brad is working to improve our health care system and protect Medicare and Social Security. On the Small Business Committee, Brad continues to promote entrepreneurship, small business growth and creating more opportunities for veterans.
Brad has deep roots and a long record of dedicated service in and for the community. Among his many commitments, he has been very active with the Jewish United Fund/Jewish Federation of Metropolitan Chicago, American Jewish Committee, and the Chicago Council on Global Affairs. He is also a Leadership Greater Chicago Fellow (class of 2003).  Currently, Brad is a trustee of the United States Holocaust Memorial Museum, on the board of the Waukegan Public Library Foundation, and the advisory board of the Chicago Leadership Foundation.
Brad and his wife, Julie, have lived in Deerfield for more than 25 years, where they have created a home, built their careers and, most importantly, raised their two sons, Adam and Daniel.